The Pilates Garage owner, Kate Curtis, has always enjoyed an active lifestyle.  Wanting to combine her love of the outdoors and Pilates, The Pilates Garage was born.  We are a boutique reformer studio located in Hillsboro Village.  With a garage door storefront and 6 brand new, Balanced Body Allegro 2 reformers, we bring the fresh air in for a fun, effective workout geared to lengthen and strengthen every muscle group.  Our contemporary approach to teaching offers all the traditional benefits of Pilates while also allowing us to infuse additional exercise methods.  Keeping class sizes small we are able to focus on form, creating a safe, intimate environment.
Meet Our Team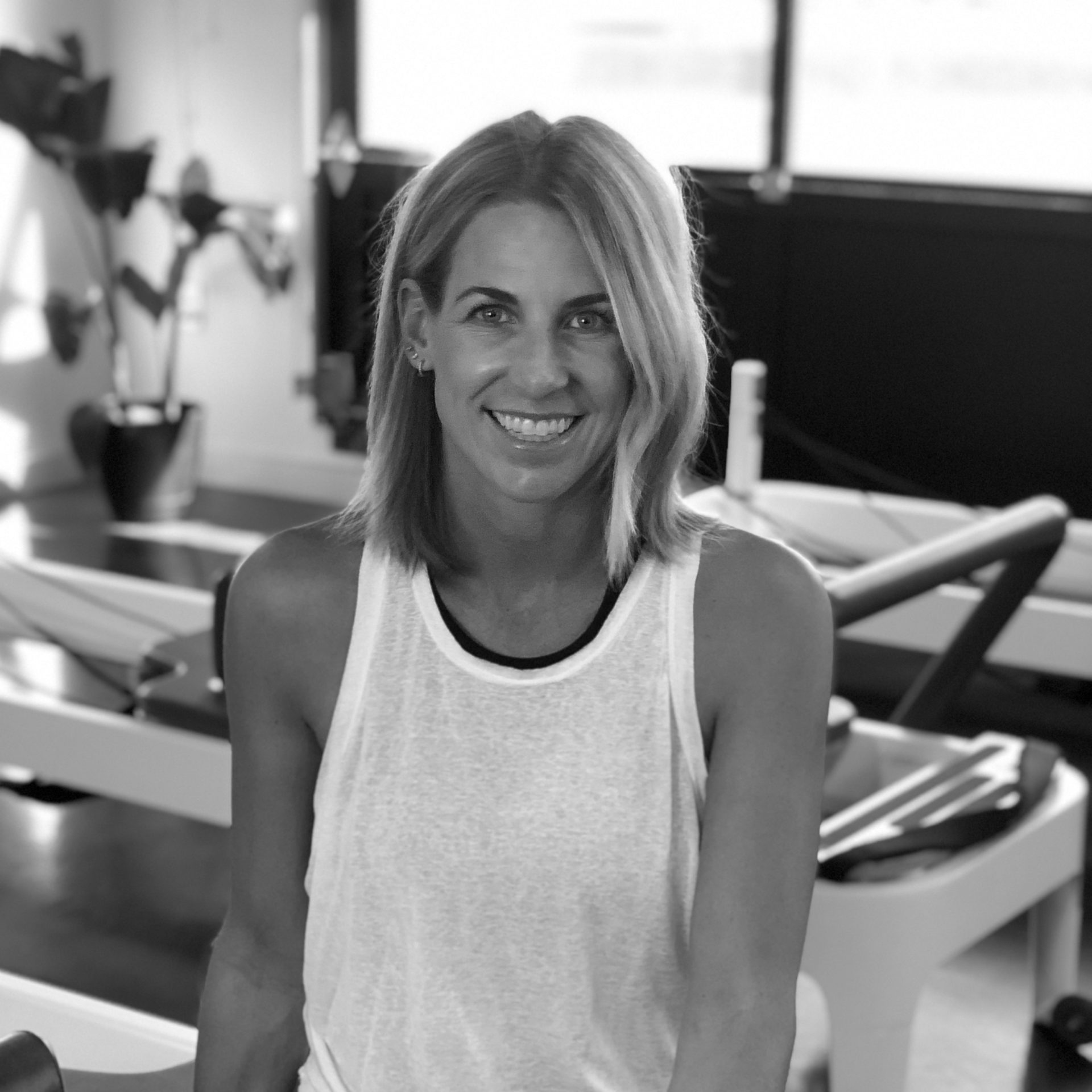 KATE CURTIS
Having grown up a distance runner in Colorado, Kate has always had a passion for health and fitness. Looking to increase strength and flexibility, she turned to Pilates. Its low impact approach to exercise was easy on her joints and helped to positively reinforce the importance of alignment throughout each workout. After noticing results in only a few sessions, she was instantly convinced Pilates was the perfect compliment to her running training.
Kate has since become a fully certified Pilates and Barre instructor through Balanced Body University, as well as the Pilates Method Alliance. Kate's goal as an instructor is to use the principles of Pilates to help students of all levels find balance, strength, flexibility and a lean, healthy body.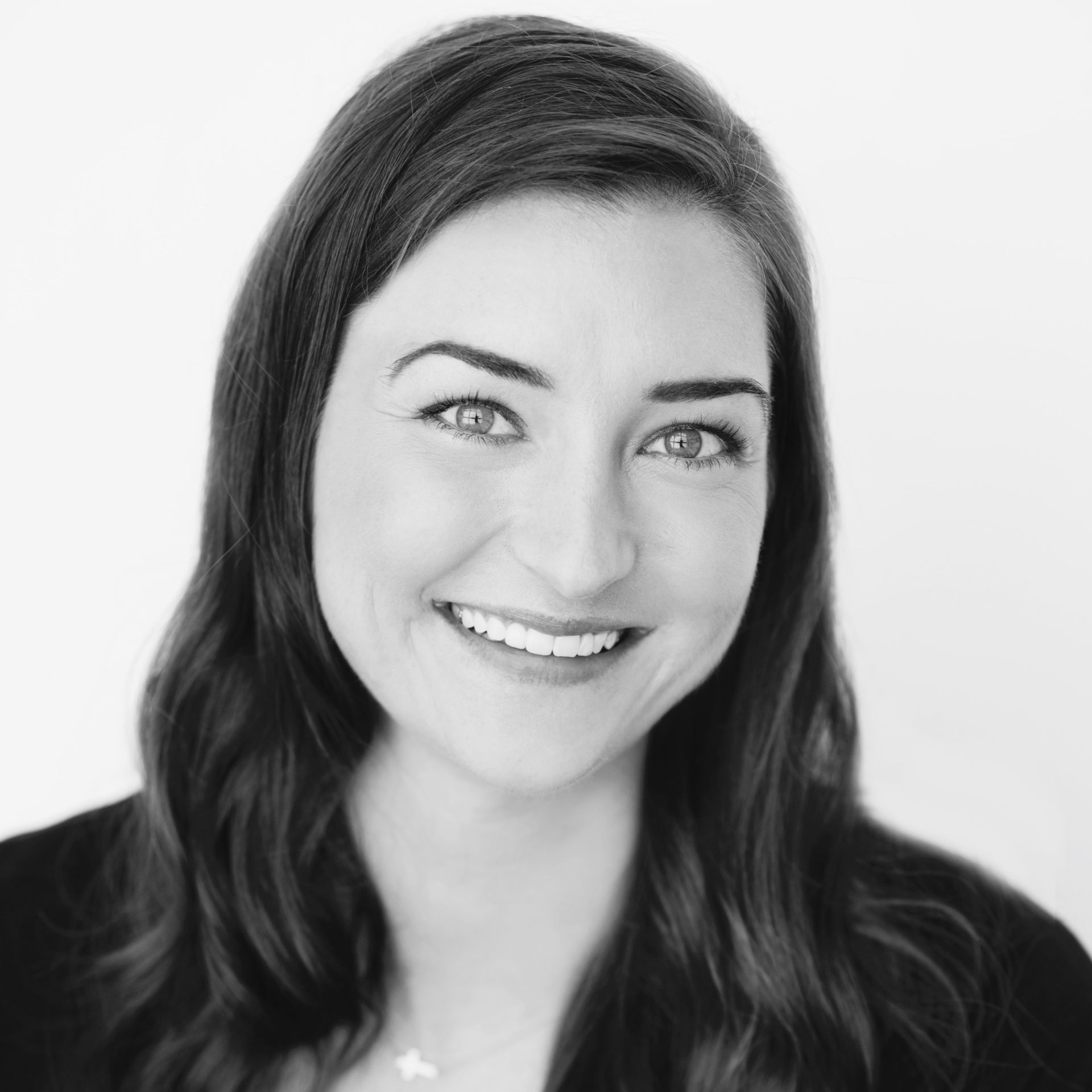 SHASTA WILLIAMS
Shasta played Division I basketball at Troy University, where she suffered a knee and back injury that never quite completely healed. Shortly after graduating, she moved to Los Angeles where a friend told her about the healing benefits of Pilates, and it was then that her entire perspective on exercise and strengthening changed. She began practicing regularly and became stronger and more balanced than she had ever been while being a competitive athlete. While there, she worked in entertainment management for 7 years, then decided that the corporate world wasn't the path for her and that she wanted to focus on getting back into health and athletics. Since then, she has become a certified Health Coach through the Institute for Integrative Nutrition and has recently completed her certification in Pilates through Balanced Body. Her hope is that she's able to bring a little bit of a new perspective to Pilates for people that might be afraid to try it out- not all people that practice are graceful, petite dancers. Standing at 6'2″, she wants people to know that Pilates can really benefit anyone, of any age or body type to gain strength and to become leaner and more balanced.
Shasta and her husband moved to Nashville in 2013 with their two dogs, a Frenchie mix and a rescue mutt. In her free time, her absolute favorite thing to do is to see live music. She also loves new restaurants, hanging with friends, working out, watching sports, and the occasional guilty pleasure Netflix marathon.
AMANDA MCPEEK
Amanda McPeek is originally from Nashville, TN where she quickly realized her love for movement. In 2016, she received a Doctorate degree in Physical Therapy from Tennessee State University and is a STOTT PILATES certified instructor. In 2010, Amanda graduated Magna Cum Laude from The Florida State University with a Bachelor of Fine Arts in Dance Performance. During her time at FSU, Amanda was a member of the Dance Repertory Theatre under the direction of Lynda Davis. She has worked with numerous internationally recognized choreographers and in 2008, Amanda choreographed and had her work produced in the Days of Dance concert at Florida State University.  In 2009, Amanda received an arts administrative internship at Susan Marshall & Company and a physical therapy internship at Westside Dance Physical Therapy, under Marika Molnar, as a part of the FSU in NYC dance program. Amanda has taught dance at many studios and schools around middle Tennessee, as well as performed in many festivals and performances.
Amanda's passion for physical therapy and Pilates resulted from a personal experience after an ankle injury and surgery while dancing in 2007. She is currently a full-time Physical Therapist at P3: Precision, Physical Therapy, & Pilates in Nashville and is so thankful and excited to share her love of Pilates with others at the Pilates Garage!
LINDSEY STEVENS
Lindsey has been dancing classical ballet for over 20 years. Originally from Atlanta, Georgia, she has trained in Chicago with Joffrey Ballet, NYC with Gelsey Kirkland, and Nashville with Nashville Ballet. During her third season in Nashville, she suffered a foot injury that led her to Pilates. Shortly after falling in the love with the movement, she became a fully certified Pilates instructor though Balanced Body, under faculty members David Gensheimer and Jennifer McNamara.
Lindsey has always had a love for the arts and the power it has to change someone's life. She believes that Pilates can do the same. Through her own rehabilitation, she has seen first hand the wonderful benefits of how Pilates can prevent injury, strengthen weaknesses and balance ones body. When not in the studio, you will find her out enjoying Nashville with her two French Bulldogs, Toby and Hank.
FREQUENTLY ASKED QUESTIONS
Free street parking is available, as well as 90 minutes free in the Hill Center Acklen parking garage.
WHAT DO I BRING TO CLASS?
Wear comfortable workout attire, and bring a water bottle.  Sweat towels are provided in the studio.
Simply click on the "Book Now" button located at the top of the page. Create an account login with MindBody Online. You can purchase and sign up for classes online or in the studio.
WHAT IS REFORMER PILATES?
The reformer is a Pilates apparatus developed to train and guide the body through various exercises. Built using a spring resistance system, it allows you to increase or decrease resistance as needed. In addition, the weight bearing stretches are a very effective way of increasing flexibility.