The Pilates Garage owner, Kate Curtis, has always enjoyed an active lifestyle.  Wanting to combine her love of the outdoors and Pilates, The Pilates Garage was born.  We are a boutique reformer studio located in Hillsboro Village.  With a garage door storefront and 6 brand new, Balanced Body Allegro 2 reformers, we bring the fresh air in for a fun, effective workout geared to lengthen and strengthen every muscle group.  Our contemporary approach to teaching offers all the traditional benefits of Pilates while also allowing us to infuse additional exercise methods.  Keeping class sizes small we are able to focus on form, creating a safe, intimate environment.
Meet Our Team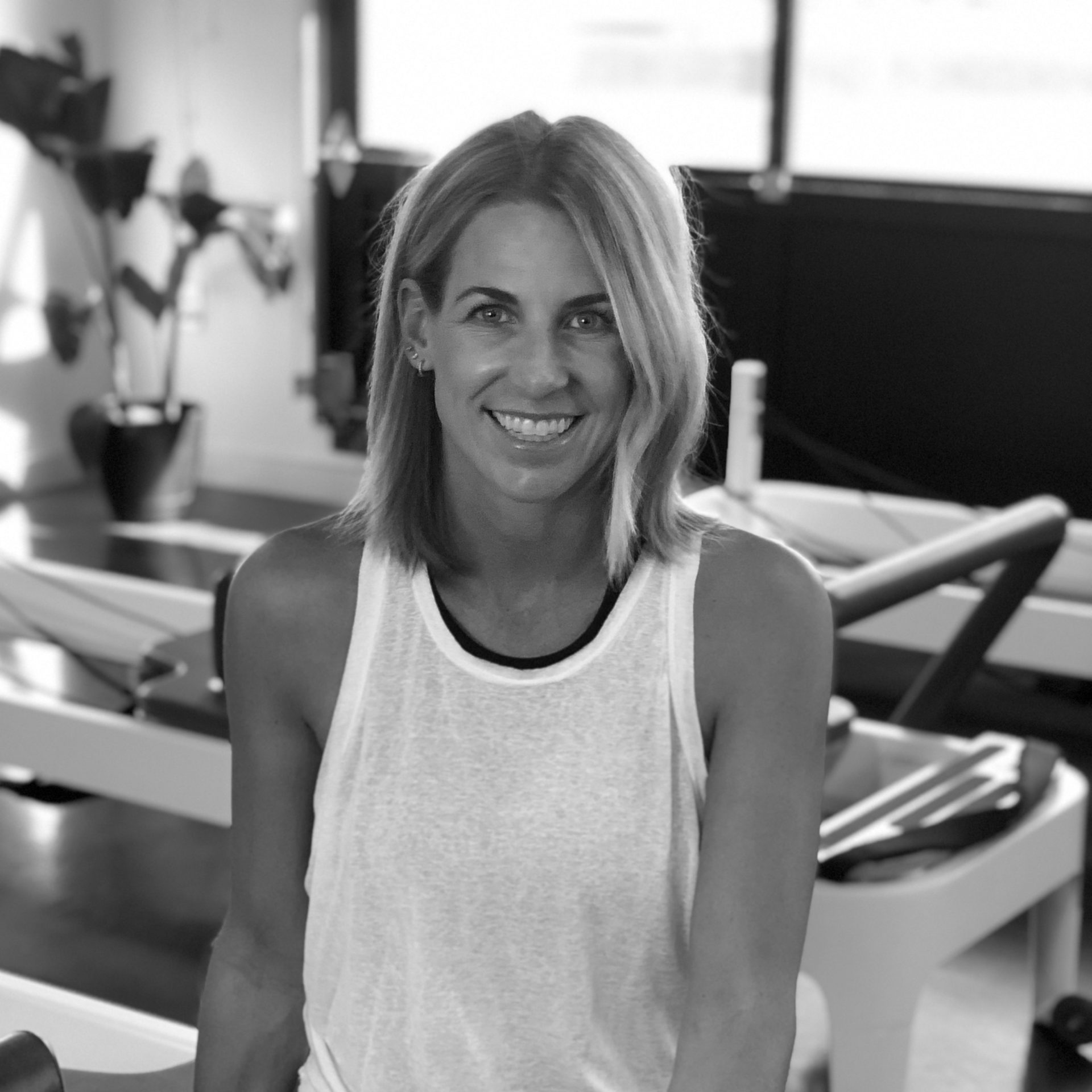 KATE CURTIS
Studio Owner | Instructor
Having grown up a distance runner in Colorado, Kate has always had a passion for health and fitness. Looking to increase strength and flexibility, she turned to Pilates. Its low impact approach to exercise was easy on her joints and helped to positively reinforce the importance of alignment throughout each workout. After noticing results in only a few sessions, she was instantly convinced Pilates was the perfect compliment to her running training.
Kate has since become a Nationally Certified Pilates Teacher (NCPT) as well as a fully certified Pilates and Barre instructor through Balanced Body University. Kate's goal as an instructor is to use the principles of Pilates to help students of all levels find balance, strength, flexibility and a lean, healthy body.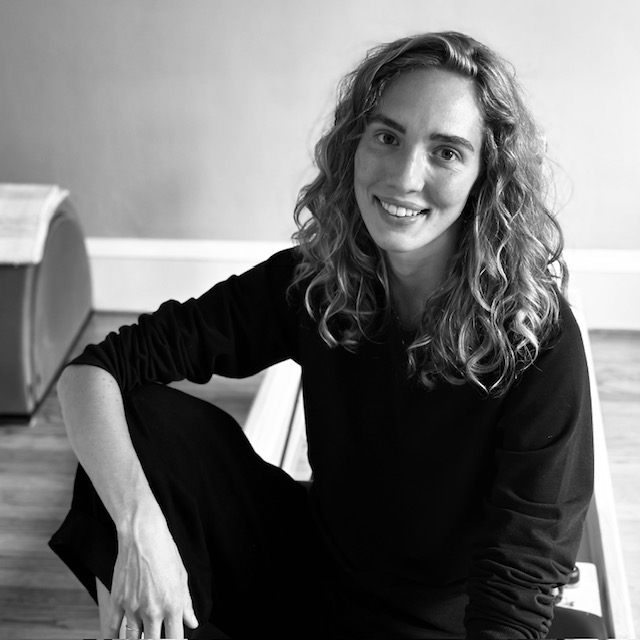 MADISON JONES
With a background in social work and women's studies, it has always been Madison's sincere hope to empower and engage positively with those from all walks of life. After finding Pilates as a child (thanks to Mari Winsor VHS tapes), she found movement to be a powerful vehicle to come into each moment with a fullness of mind, body and spirit. This love for movement expanded over the years and drove her to become a Nationally Certified Pilates Teacher (NCPT). It is her pleasure and privilege to lead and learn from others in the practice that has been so dear to her heart for so long.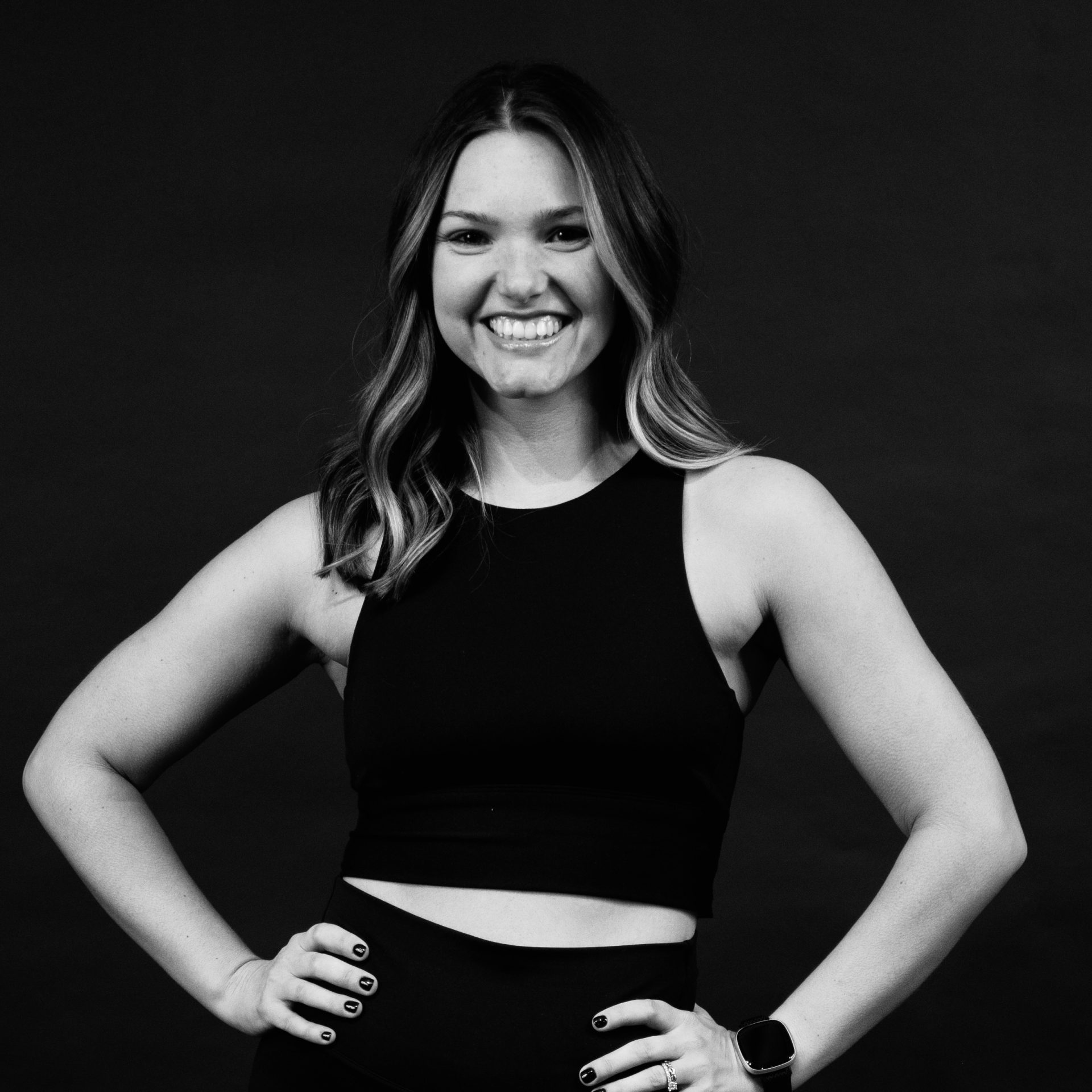 AMBER LAZARUS
Amber comes to Pilates Garage with nearly 2 years of work as an instructor in the fitness industry. You can find Amber teaching reformer Pilates, along with Mat based fitness classes, indoor cycling, and HIIT cardio classes. Amber grew up as a competitive dancer and fell in love with Pilates as a client after she had her second child. After having left the world of dance to pursue her family and falling in love with pilates it only felt right to join her love of teaching dance and doing pilates. In 2021 Amber finished her pilates training and started teaching, she hasn't looked back since.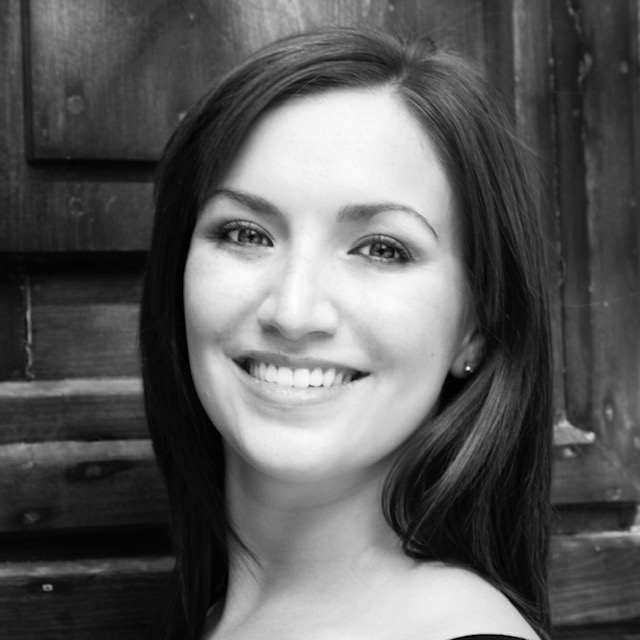 WHITNEY ETHERIDGE
Whitney is a classically trained ballet dancer who received her BA in dance from Point Park University. The capacity of Pilates to help anyone, no matter of ability or ailment is what led her to become an instructor. Through a study of anatomy, biomechanics, and touch therapy, Whitney received her Pilates mat and full equipment certification from the Kane School of Core Integration in NYC. Whitney then became an instructor at Kinected in NYC, working under the direct tutelage of Matt McCullouch and Kelly Kane. At Kinected she had the opportunity to work directly with clients managing symptoms of MS and other neurological disorders. Whitney also taught at New York Pilates, as part of the team that grew Heather Andersen's original studio to four locations in Manhattan and the Hamptons. After living in New York City for over a decade, Whitney is back in her hometown of Nashville using Pilates to create a unique movement experience for each individual client to help them meet their fitness, health, and wellness goals.
FREQUENTLY ASKED QUESTIONS
Free street parking is available, as well as 90 minutes free in the Hill Center Acklen parking garage. Be sure to visit the pay station for your free parking ticket to display on your dash.
WHAT DO I BRING TO CLASS?
Wear comfortable workout attire, and bring a water bottle.  
Simply click on the "Book Now" button located at the top of the page. Create an account login with MindBody Online. You can purchase and sign up for classes online or in the studio.
WHAT IS REFORMER PILATES?
The reformer is a Pilates apparatus developed to train and guide the body through various exercises. Built using a spring resistance system, it allows you to increase or decrease resistance as needed. In addition, the weight bearing stretches are a very effective way of increasing flexibility.